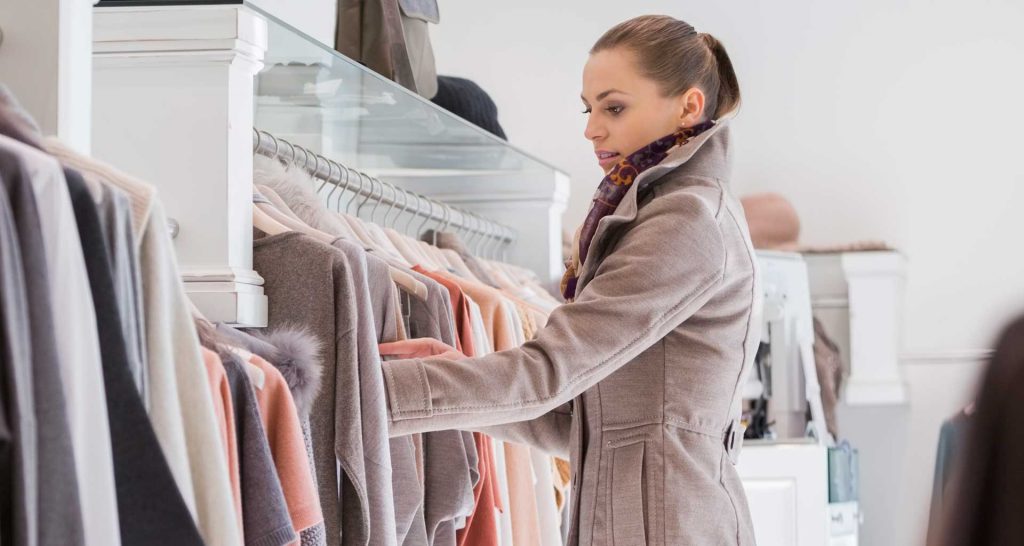 Integrated HR and Workforce
Management System
The best user experience through intuitive design and robust functionality
Retail & Supermarkets
Singapore's retails market is facing the most challenging time with disruptive technologies especially to traditional retail model. Customers are expecting more selectivity, personalisation and customisation in their products and services. As a result, retails organizations must adopt new ways of doing business and leverage on technology to improve productivity.
Frontier e-HR provides full spectrum of HR solutions especially time management and flexible payroll management to overcome the tight labour market.
Schedule
Easily manage retails' challenging schedule with shift roster management. Avoid overlapping shifts and overtime from human mistake.
Support various policies which suite retails' requirements.
Real-time monitor employee's attendance at each retails outlet. It provides decision support for immediate resources replacement.
Employee can easily retrieve his work schedule and plan ahead if he needs to take leave or swap with colleagues.
Time
Quick overview of all employees worked and OT hours.
GPS clocking provides location based tracking option. (Remote/Flexi worker)
Automatic calculate overtime and allowance for retails workers and compliance to regulatory requirements.
Various reporting ready for admin and manager.
Integration
Effortlessly manage absence reports, time offs and leaves through the integration to other modules.
Avoid overpaid to resign staff with integration between employee master and payroll modules.
Supports weekly, biweekly and monthly payroll which are very useful for retails operation. System is designed to handle high volume of data, it is capable to process 10,000 headcount payrolls.
Interface of payroll and expense information to various finance system. It significantly reduces time spent in producing the information.
Budget
Configure your policy conveniently for the maximum overtime worked. Stop overtime before it happens so that you can make the necessary adjustments to your schedule
Easily limit the part timers who need to comply to certain number of hours worked
Monitoring and handling of overtime pay
Accurately perform the costing of your full schedules
Assist you in the automation to comply to regulatory mandates and union contract agreements
Helps you to focus on incidental overtime
Insights
Real time reports are always readily available allowing you to act fast on unexpected changes.
HR analytic track company talent and expenses include identify primary reasons for attrition, identify high-value employees for leaving and employee with top expenses.
Track your workforce performance.
Comprehensive data to support a well-informed business decision making.