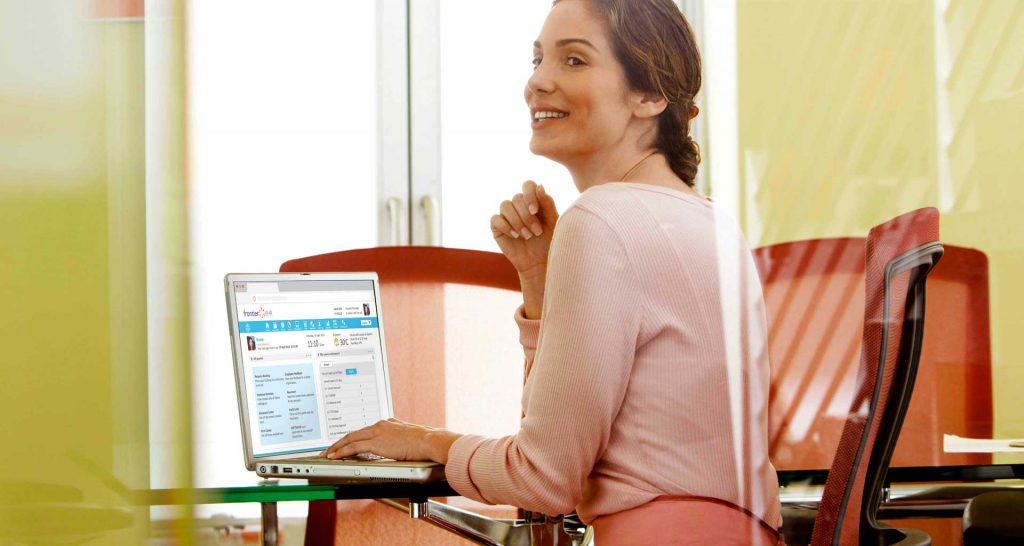 Comprehensive staff records
and management
A strong foundation for both administration and strategic Human Capital Management, for a single or large group of companies across boundaries and countries
Personnel Management System
Understand your workforce
Frontier e-HR leapsUP Personnel Management System provides you with a solution to track and manage your employee's data. Our HR system can assist you in establishing centralized workforce personal details and performing through our data-driven system architecture.
Our Personnel Management System comes with a handful of benefits.
First and foremost, the system can keep your managers informed by empowering them with essential information of their subordinates. With these information, your managers can effectively identify the hidden talents in his team and involve them in high value tasks. This encourages greater employee engagement, implicating improvement in company performance.
Furthermore, our Personnel Management Software also reduces your administrator's workload through our unified system of payroll, leave, claims and time management. Eliminate the manual entries and possibility of errors as HR transactions flow straight to payroll.
To add on, manual tasks are reduced through self-service functions in our Personnel Management software. This reduces the workload of your administrators, hence inspiring them to focus on other strategic developments. Hard-copy employee files are no longer necessary as they are all replaced with electronic data through our user-friendly HR system.
On a final note, our robust HR system can be further complemented by several dedicated tools for enhancing data input and output. These add-ons have been listed below: