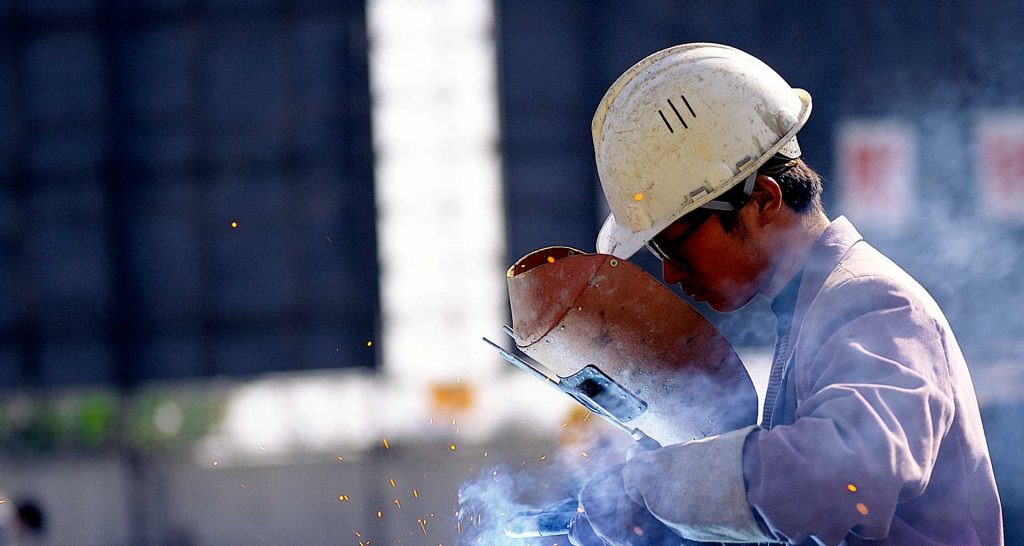 On-The-Job
Management System
Integrated framework for managing and tracking workforce certification and training needs
On-The-Job Training Management System
Develop a skilled workforce
Frontier e-HR On-The-Job Training Management System (OJT software) is the system that your organisation needs! Every organisation has to ensure that it has a knowledgeable and skilled employee base with regards to internal policies or a certain framework.  Having a system that records employee's on-the-job training ensures that your workforce is on track with policies and work instructions. Our Training Management System will meet your organisation needs. The system helps to close skill gaps through the tracking of relevant development programs. These programs can be sorted out by their specific roles, work groups or talent pools.
How Frontier e-HR leapsUP On-The-Job Training Management System will benefit your team
With our training management system, you can now easily manage your employee's identification, responsibilities, authorities and certification requirement through leapsUP integrated solution.
The OJT software also enables your managers to keep track of their team's training programs and progression.
Furthermore, your administrators will become more efficient through this system. With our Training Management System, administrators will be able to do automated management of your employee's training programs. This will eliminate any time and resources wasted on manual management of these training programs.
LeapsUP training management system comes with a plateau of comprehensive features and functions. These tools will assist you in planning and preparing for employee training, removing any last-minute scrambling due to poor preparation.