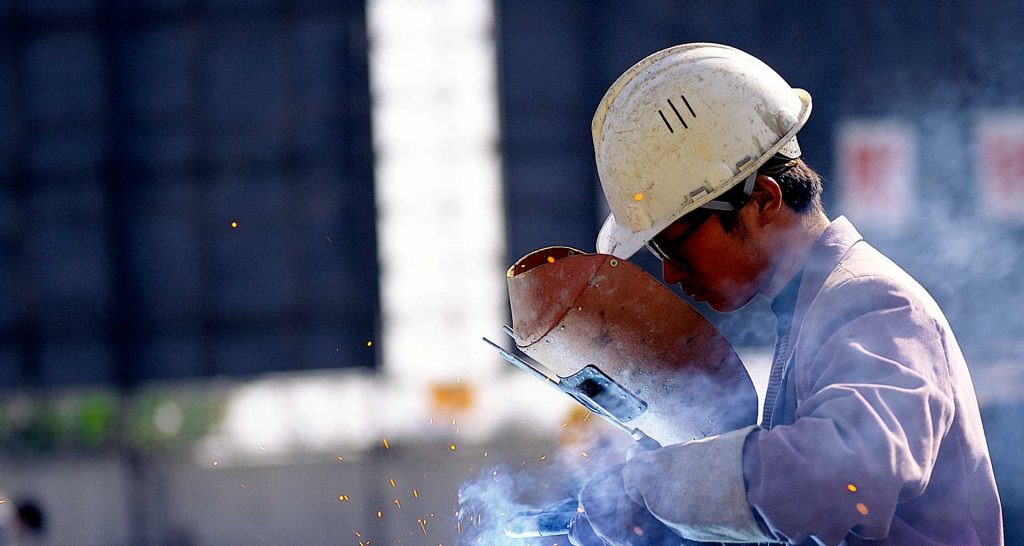 On-The-Job
Management System
Integrated framework for managing and tracking workforce certification and training needs
On-The-Job Training Management System
Develop a skilled workforce
For the purpose of complying with certain framework as well as own internal policies, every organization has the need to ensure that it has a knowledgeable and trained employee base. Having a system which records employee's on-the-job training is critical for business compliance especially if you are looking to ensure that policies, procedures and work instructions are followed. Frontier e-HR On-the -job Training (OJT) Management System helps to close skill gaps through the tracking of relevant development programs based on specific roles, work groups as well as talent pools.
Manage your employees' identification, responsibilities, authorities, training and certification requirement through leapsUP integrated solution.
Keep your managers' in the know for their teams' training programs and progression.
Support your administrators in eliminating wasted time and resources lost through inefficiencies in manual management of your employees' training programs. leapsUP ensure a training tracking for your organization which is consistent and effective.
Through leapsUP OJT comprehensive features and functions, you can plan and prepare for training without the last-minute scrambling that occurs when required training becomes due.