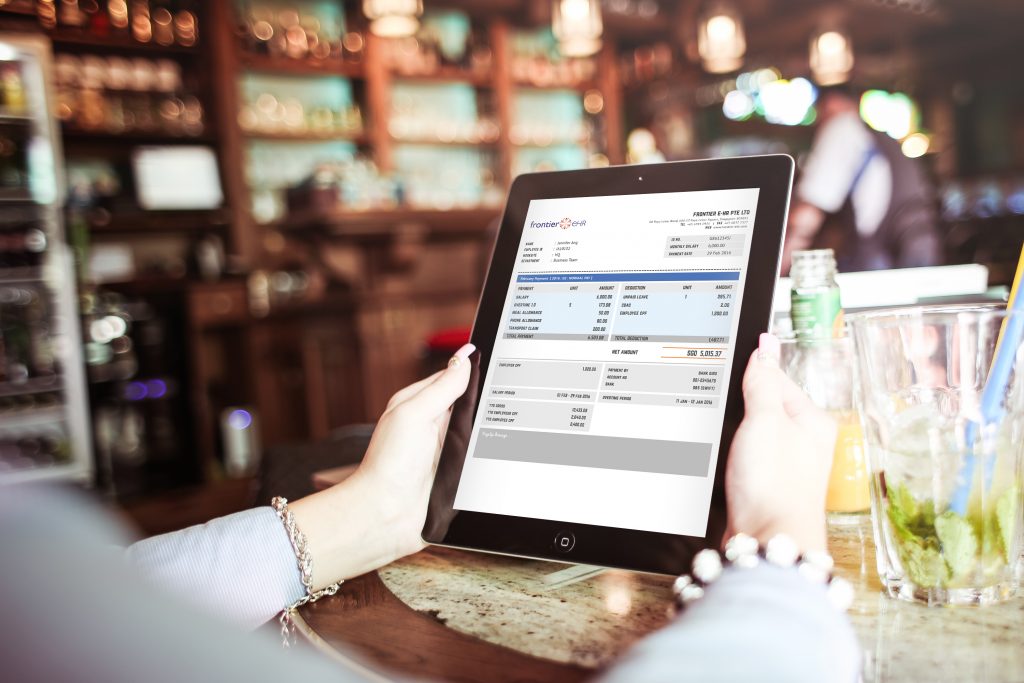 Mobile Leave Application
for busy executives on the run
Powerful and user-friendly mobile leave applications available at your fingertips, anytime, anywhere
Leave Management System
Real time hassle free online leave management
Frontier e-HR leapsUP Leave Management System provides you with the solution to a paperless and hassle-free process in managing employee leaves. Through this e leave system, your entire leave management process will be automated and integrated in. With an automated process, you can easily streamline, track and evaluate your employees' details without going through any paperwork! The system also assists you in implementing effective leave policies, hence improving workforce efficiency.
With our Leave Management System, your employees can enjoy the convenience of viewing their leave information and submitting their leave application on their mobile devices.
Your managers can now approve leave applications from their email and mobile through our e leave system. Our smart Decision Support Info feature provides managers an overview of their team's availability, allowing them to make necessary adjustments to avoid manpower shortage.
Furthermore, our comprehensive reporting features save your administrators' time by compiling information on the absentees Snapshots of real time employee leave accounts will be available through our user-friendly system.
Frontier e-HR leapsUP Leave Management System is so effective yet easy to use. Here are the rest of the features and facilities included: