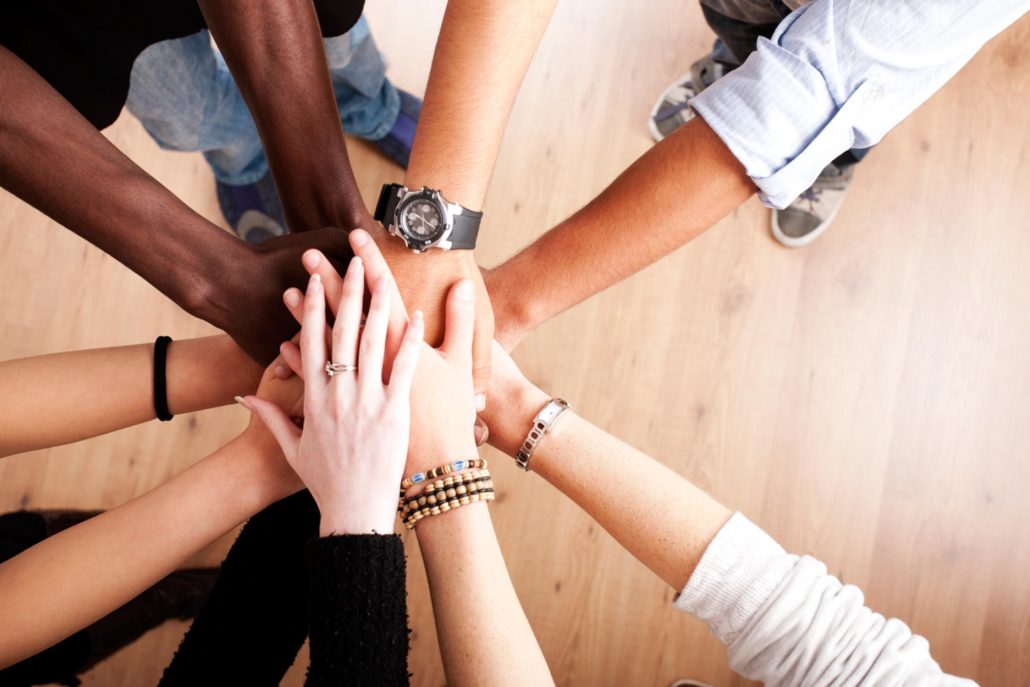 Do you find yourself struggling to handle daily HR tasks such as keeping track of your employee's leave entitlement, verifying employee's claims with their HR benefits, calculating overtime pay in excel etc? These tasks can be easily eliminated through automation.  Technology and you can work hand-in-hand to provide your employees with accurate and up-to-date information regarding their entitlements, and you can receive multiple reports at a click of your mouse. Let us help you kickstart your HR journey towards automation!
Additionally, Frontier e-HR is a pre-approved vendor of the PSG grant. In our workshop, you will also have access to our business advisor we will be able to advise you on how to leverage on the grant and walk you through the entire application process to make it as painless for you as possible.
Our public demo workshop will take place @ Paya Lebar Square Office. Limited spaces available so do register today!