About PropertyGuru Pte Ltd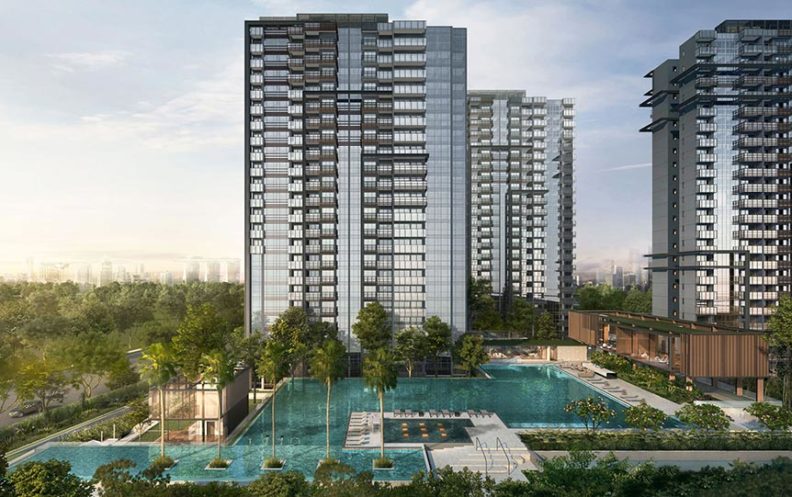 PropertyGuru, Singapore firm founded in 2006, is a leading property portal with several awards under its belt and features real-time access to multi-media rich content covering property and home-related products, services, news, advice, guides, and tools.
In line with its rapid growth in Asia, their HRIS needs to be scalable to handle the volume of their team members across various countries, and ensure team members are paid accurately and on-time. Since their requirement goes beyond Singapore payroll and has to look into the regional strategy, there is a need to focus on innovative solutions that streamline services to ensure that the right amount of analytics and intelligence are feasible to PropertyGuru. It's also critical that their team members' information is safe and secure.
Frontier e-HR is humbled to have been selected as the service provider to support PropertyGuru in this new direction.
475 employees, located regionally in SG, MY, TH & ID
The Benefits of Seamless Integration
As a user of PageUp's enterprise talent management software, PropertyGuru stressed the importance of seamless integration between talent and core HRMS. The partnership which has been formed between Frontier e-HR and PageUp supports this vision.
The integration provides PropertyGuru with best-in-class background checking, assessment, payroll management services, and core HRMS. Most importantly it will allow for the uninterrupted transfer of data between both platforms. Once candidates are converted to hires and are ready to be taken onboard, their profile is automatically sent to Frontier e-HR, which functions as a natural extension of the PageUp platform. When an employee resigns, their data is updated in both systems to ensure consistent and seamless record keeping. This also offers the ability to significantly reduce time-consuming manual data entry activity, as well as mitigate security and access the right concerns.
Unified Regional Payroll Solution
An efficient regional payroll solution comprises of automation and data integration to pay your team members across multiple geographies and jurisdictions. This relies entirely on reliable processes and established technology. Automation minimizes human intervention in mundane tasks. Employee data, which securely resides in one place, can be updated instantly across the system with a single click. A regional payroll solution also provides effective support – including local expertise in payroll and employment tax filings to minimize noncompliance issues, as well as real-time access to useful and actionable data to improve reporting and support strategic decision-making.